Learn to achieve the hyperpossible
Forward-thinking IT leaders are applying hyperconvergence to new sets of use cases. Discover the advances they're making and how you, too, can use hyperconvergence to tackle your toughest challenges.
Cisco HyperFlex Snapshot
IDC finds Cisco HyperFlex brings significant IT and operational advantages to a wide range of organizations. See the business benefits their study reveals, at a glance.
See IDC Snapshot
Cisco HyperFlex Solutions Overview
You need infrastructure that can follow your data and increase the speed of your business. Cisco HyperFlex systems deliver. Get a detailed overview of how they provide the agility, scalability, and pay-as-you-grow economics of the cloud―plus the benefits of multisite computing at global scale.
Download HyperFlex Guide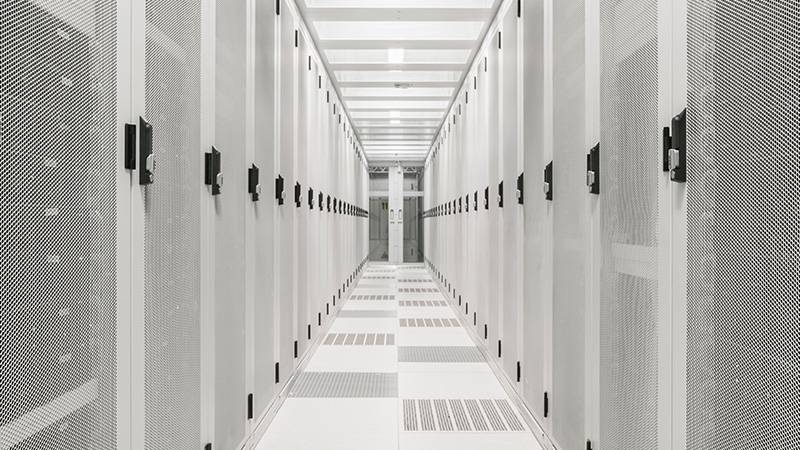 Improving Performance and Agility
IDC's White Paper shows the results of its international survey of Cisco HyperFlex users and the advantages that it brings them.
Find Solutions to Your Challenges
© Cisco 2020. All Rights Reserved.